With our model projects, we are always breaking new ground in social contexts and are pioneers in the cooperation of people with different abilities. We are therefore constantly active, especially in the areas of art and culture, work, further education and networking.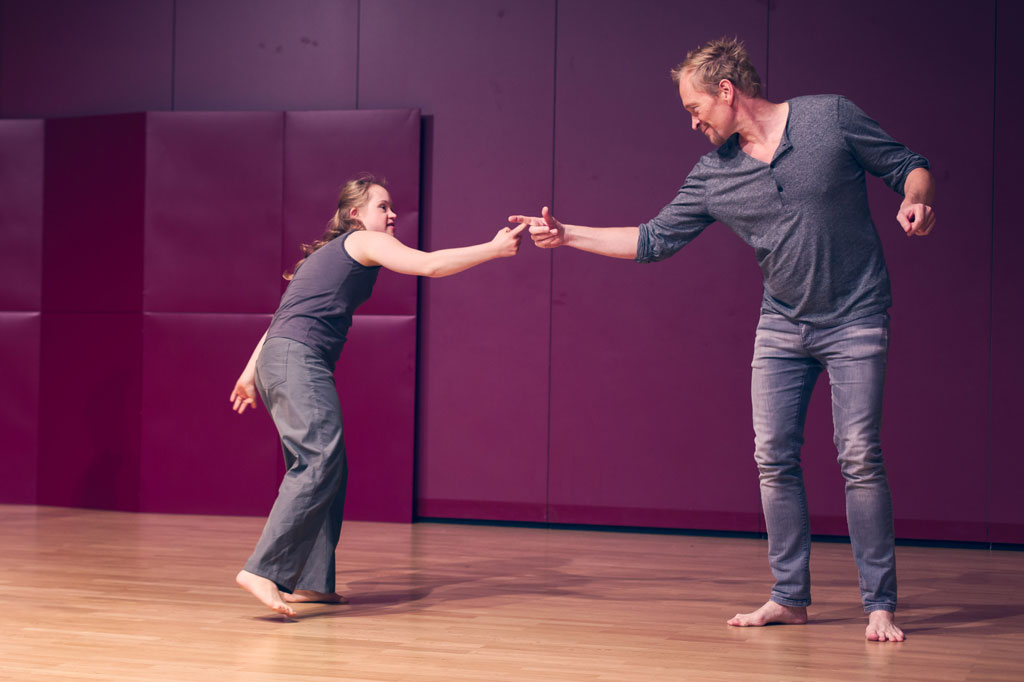 Create participation in work, culture and society
KompeTanz developed fields of work and competencies for people with disabilities in the creative and cultural industries
The KompeTanz model project was funded by the Integration Office at the Office for Supply and Integration Bremen (AVIB) from funds from the equalization levy. School leavers with special needs were able to participate in the model project with the support of the Employment Agency if the eligibility requirements were met.
eigenARTig is tanzbar_bremens international festival for contemporary inclusive dance ensembles, which is organized every two years in cooperation with steptext dance project, the Schwankhalle and the Bremen Theater. The first edition took place in 2009. Well-known dance companies and global pioneers of inclusive dance present their current productions here.
The festival is a platform for the international exchange of artists and networkers and sees itself as a trailblazer for an inclusive self-image in the world of organizers.
Link to the documentation (in German):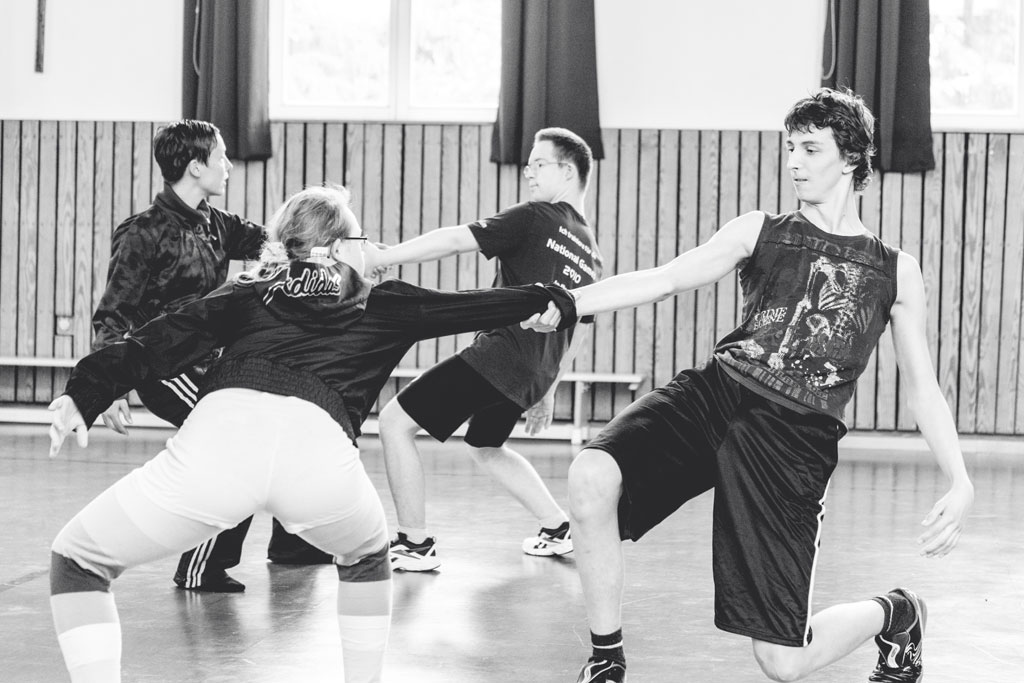 Das Tandem als Schlüssel
In dem Projekt "connect!" arbeitet das tanzbar_bremen Team in Tandem- Konstellationen regional, überregional und international zusammen.
Workshops, Präsentationen und Projekte mit dem Ziel der Kompetenzstärkung junger Erwachsener mit Behinderung werden in diesem Rahmen entwickelt und durchgeführt.