With our productions for the stage and public space, we want to make movement art accessible to a broad audience. Current topics are dealt with in dance, projects are created for children and young people and different formats are developed that have serious, humorous or critical content.
We often work with the means of different arts and produce together with national and international companies.
These current productions on stage or in the open air can be booked.
Here you will find a selection of our full-length productions for the stage.
These compact pieces can be combined in various ways, are easy to transport and can be played in public spaces.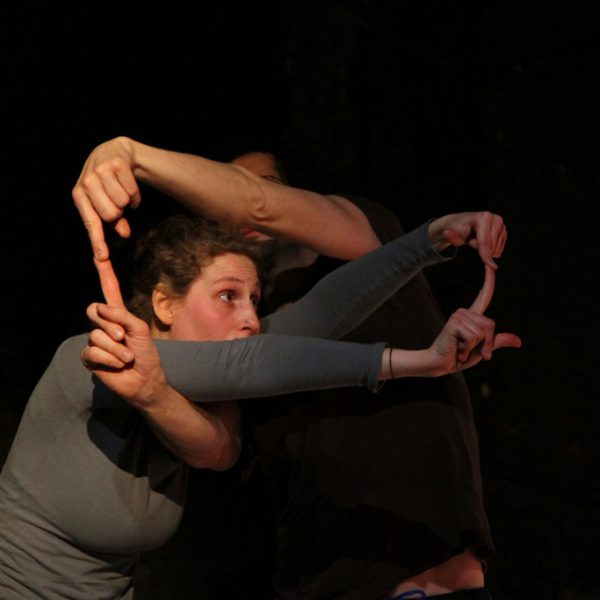 Bunte Tore – Kultur schaffen – öffnen und vermitteln
Mit dem Projekt "Bunte Tore" erforschte ein von tanzbar_bremen e.V. zusammengestelltes Team aus Kulturschaffenden die Voraussetzungen eine inklusive Tanzkompanie nachhaltig in Bremen zu etablieren.…
Bunte Tore – Kultur schaffen – öffnen und vermitteln
In this overview you will find productions and campaigns with which we enable many people to express themselves artistically, to develop and to try them out. There are productions with and by laypeople and professionals and of all age groups.
In this way we build bridges to other artistic and social areas.
Our tools for that are: dance, clowning, theater, film and others.